Statement Returns and Evolution series (paintings)
The "Returns" series is a project of abstract paintings beginning in late 2015 in which Dalmau works on the investigation of the distance, depth and relationship between layers that make up each painting. This series consists of two aspects of action, the first, more classical, poetic and ethereal made in oil. The second slope, called "Evolution", worked by mixed media technique, shows more direct, expressive and dynamic paintings.
Methodologically this series focuses on the observation of the process of change and mutation of each painting in the course of time, the actions carried out in the work sessions manifest this dialogue between the artist and the work. The careful decision making and the necessary time for reflection make up the creative experience pursued by the Valencian painter.
The square format is a constant in this series, in this way, each painting completes its purely abstract character, obviating any type of reference to the narrative or claim to invoke a statement that alludes any type of thematic archetype whether cultural, social or ideological positioning . The study within this series is based on the analysis and search of the relationship between light, matter and the artist.
Mixed media Paintings. Evolution series 2018/current
Oil Paintings. Returns series 2015/current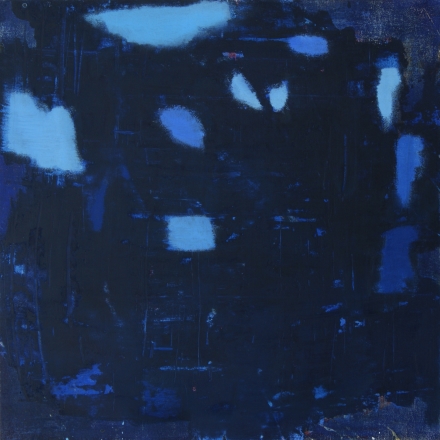 White Wall Project  2013/current  whitewallproject.eu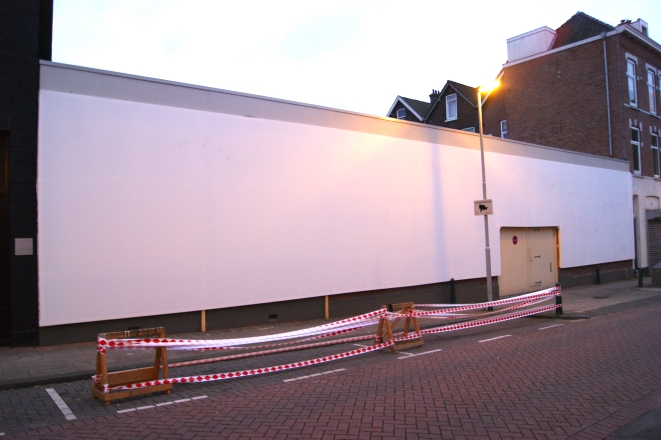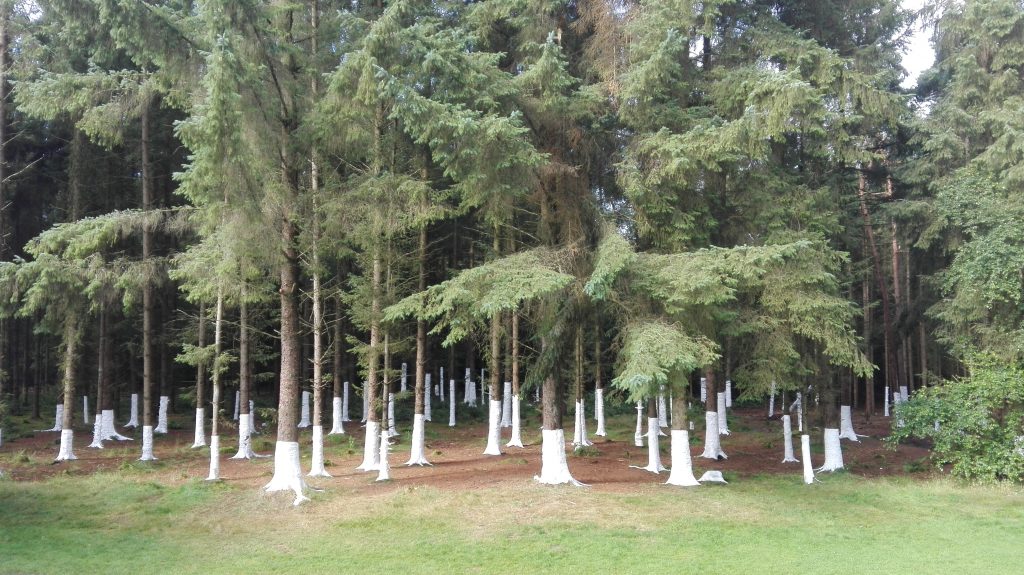 Fractions Collection 2012/current
This series of works encompasses the idea of rapprochement between painting and installation, the fragmentation of the image provide a reflexive condition related to the installation of the works being able to adapt each piece to the showroom space. The works are carry out by different materials, oil, acrylic, latex, enamel on canvas or wooden board depending the installation, the shapes of the pieces are also variable, square, triangle, circle or rectangle, the color palette that is use goes from combination of greys to monochrome pieces. Fractions series is a collection of works that are still ongoing, more information about this series by request.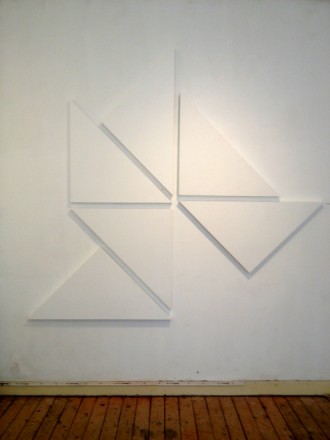 Polyptychs Collection 2008/2011
 The Polyptychs collections is a monumental series of paintings that were carried out between 2008 and 2011, unlike the other series this one is finished, the challenge was to perform a large format paintings in different pieces with the motif of the portrait, this was the starting point of my approach to combine painting and installation. The collection comprises 17 large paintings consisting of a total 508 pieces. More information about this works by request.